Socials Cat Tree King UK

We are very active on our socials! This is THE best place to look for discount codes!
Thousands of customers and cat lovers from around the world visit our socials daily to share experiences and show off with their furry friends.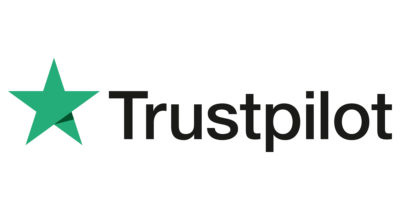 Visit our Trustpilot to see reviews of hundreds of customers who ordered with us already.
RHRQuality, the current #1 brand for cat trees and spare parts for cat trees in the United Kingdom & EU.
Not only proven by years of designing and improving our products, but also through customer experiences.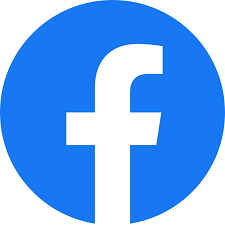 If you've not already started to follow us on Instagram, don't miss out to Like us on Facebook!
We share the lovely pictures that we receive from our customers here. (With permission from the owner of the picture)
And when there are special actions, or live discounts, we promote these on all of our Facebook pages. 
Due to our extremely wide range (the CatTreeKing.co.uk Facebook page has over 35.000 likes) all of our discounts are timed! So don't be the one who missed out!
We are very active on Instagram together with our 15.000 followers! @RHR_Pets
When you've received your Cat Tree, don't forget to Tag us!
We share our experiences here and pictures from our furry friends on our RHRQuality Cat Trees!
Make sure to Follow us on Instagram @RHR_Pets