Check our Socials!
We are very active on our socials! This is also THE best place to look for any discount codes!
Every day we have thousands of customers and cat lovers from around the world that visit our Instagram! We share our experiences here and pictures from our furry friends on our RHRQuality Cat Trees!
Take a look and see for yourself, Tap on the Instagram Logo to get directed to our Insta!
The same counts for our Facebook page! We are currently "Liked and followed" by over 30.000 customers and cat lovers around the world! Have you already pressed "Like" on our page?
Tap on the Facebook logo and take a look for yourself!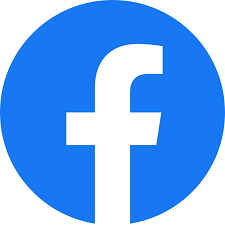 We are also proud partner of Trustpilot. This is a company that makes it possible for customers to review us and rate our services as company. We think that this is an important part of making a purchase. How nice is it to read the experiences of other customers?
Take a close look at the experiences of our customers and their furry friends! 
Tap on the Trustpilot logo to get directed to our partner!