Facebook CatTreeKing.co.uk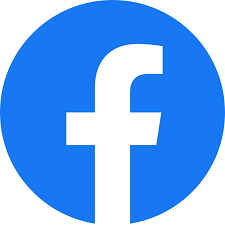 If you've not already started to follow us on Instagram, don't miss out to Like us on Facebook!
We share the lovely pictures that we receive from our customers here. (With permission from the owner of the picture)
And when there are special actions, or live discounts, we promote these on all of our Facebook pages. 
Due to our extremely wide range (the CatTreeKing.co.uk Facebook page has over 30.000 likes) all of our discounts are timed! So don't be the one who missed out!